Social Media are interactive digitally-mediated technologies that facilitate the creation or sharing/exchange of information, ideas, career interests, and other forms of expression via virtual communities and networks. Users usually access social media services via web-based apps on desktops and laptops, or download services that offer social media functionality to their mobile devices (e.g., smartphones and tablets). As users engage with these electronic services, they create highly interactive platforms through which individuals, communities, and organizations can share, co-create, discuss, participate, and modify user-generated content or self-curated content posted online. Additionally, social media are used to document memories; learn about and explore things; advertise oneself; and form friendships along with the growth of ideas from the creation of blogs, podcasts, videos, and gaming sites. This changing relationship between human and technology is the focus of the emerging field in recent times.
Social media is a collective term for websites and applications which focus on communication, community-based input, interaction, content-sharing and collaboration. Forums, microblogging, social networking, social bookmarking, social curation, and wikis are among the different types of social media.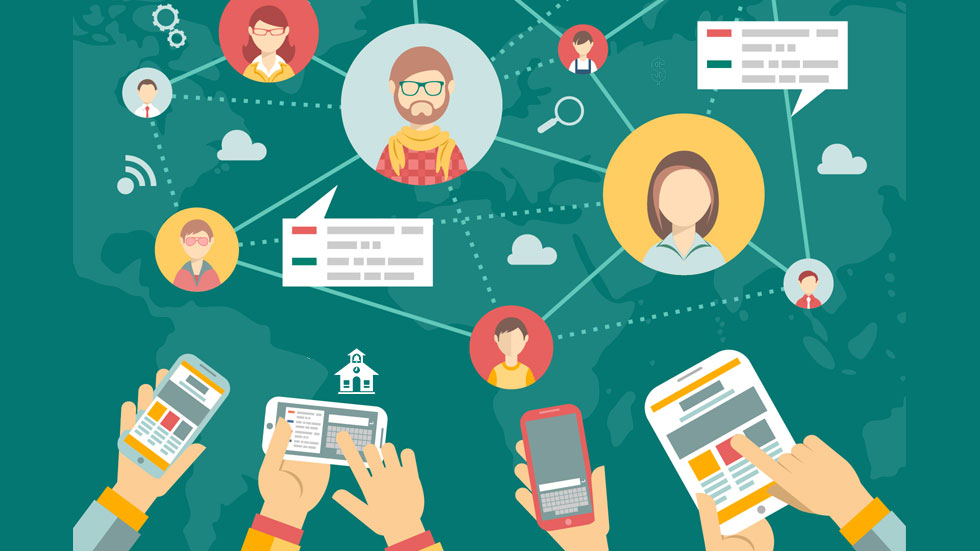 Many individuals will use social media to stay in touch and interact with friends and family, while others use it to communicate with different communities. Many businesses will use social media as a way to market and promote their products. In addition, business to consumer (B2C) websites include social components, such as comment fields for users. Other tools have been created to aid in tracking the number of mentions and brand perception.
In business, social media is used to market products, promote brands, connect to current customers and foster new business. In terms of customer feedback, social media makes it easy to tell a company and everyone else about their experiences with that company, whether those experiences are good or bad. The business can also respond very quickly to both positive and negative feedback, attend to customer problems and maintain, regain or rebuild customer confidence.
Social media originated as a way to interact with friends and family but was later adopted by businesses which wanted to take advantage of a popular new communication method to reach out to customers. The power of social media is the ability to connect and share information with anyone on Earth, or with many people simultaneously. Globally, there are more than 3 billion social media users. Social media is an ever-changing and ever-evolving web-based platform. Social media may take the form of a variety of tech-enabled activities. These activities include photo sharing, blogging, social gaming, social networks, video sharing, business networks, virtual worlds, reviews and much more. Even governments and politicians utilize social media to engage with constituents and voters.
For individuals, social media is used to keep in touch with friends and extended family. Some people will use various social media applications to network career opportunities, find people across the globe with like interests, and share their thought, feelings, insight, and emotions. Those who engage in these activities are part of a virtual social network.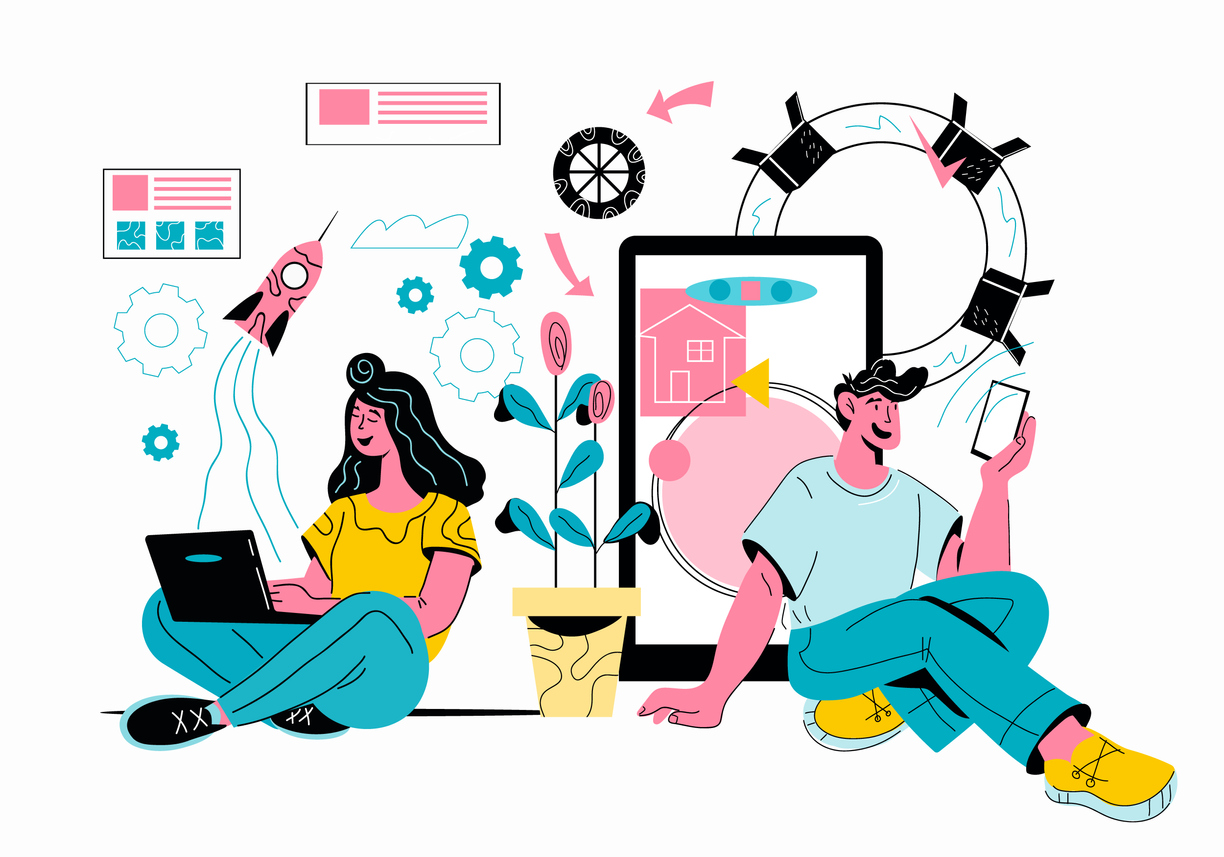 For businesses, social media is an indispensable tool. Companies use the platform to find and engage with customers, drive sales through advertising and promotion, gauge consumer trends, and offering customer service or support. Social media platforms are providing people with the opportunity to make some activities online. From their busy schedule people are getting hardly any time to spend with their friends, relatives as well as to make new ones. Since the emergence of the social media platforms , people are getting involved in performing some activities here. Be it sharing your thoughts to uploading pictures to chat with existing friends and further making new friends , these platforms have been extremely helpful in extending the social media presence of people.
Best part of these being people have started to realize the importance of social media sites and find these sites very useful as it helps them to perform multitasking. Here multitasking refers to several activities can be performed in a single platform. If you are looking to interact with friends or search for new friends even some elite companies like WebSmyle provide you with the opportunity to perform these activities along with recharge your mobile numbers easily. Isn't it amazing that you can get all these facilities in a single platform? Sometimes people get bored in doing the same task regularly. To change their mind people find interacting with people as their main option. Be it your relatives or friends even to make new friends and interaction with them helps the cause. People hardly find it possible to visit their friend's or relative's place so often. So by the evolution of these social media platforms people have been able to enhance their interactions with people and best part is to do so we need not move to their place.
It's rightly said "Sharing is Caring ". By sharing our views and thoughts we do something very handy for others. People are seen more often getting indulged in sharing their thoughts in social Media platforms. Now it help others to gain some handy knowledge regarding the topic. So we can term these social media platforms as "Providers of Knowledge ".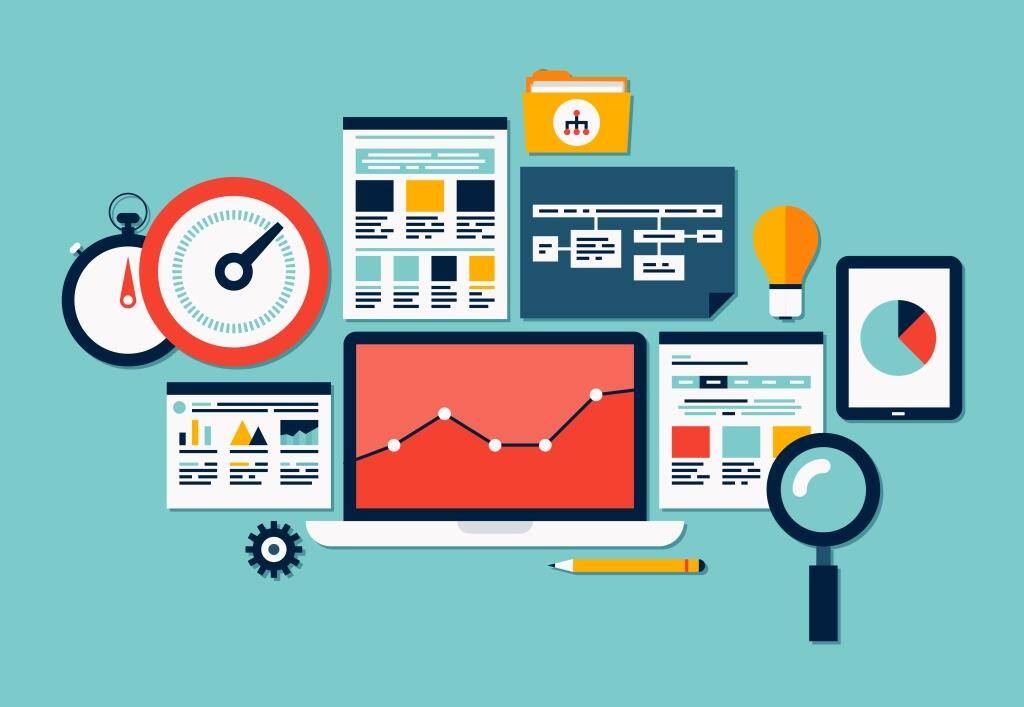 By realizing the importance of these social media platforms, more and more people are getting involved in these platforms and finding these very much helpful in several ways. To get all the advantages , firstly we need to maintain our profiles in these platforms . There are several platforms available that are providing people with the best opportunity to avail all advantages of these social media sites. Esteemed organization like WebSmyle is a front runner in this field. It caters you with enormous amount of facilities without spending any money. In this platform, you can get huge numbers of people from all around the globe. Can get in touch with them, view their posts, make friendships at the same time do mobile recharge without any hassles.
Join us for a memorable journey of life and make your life more interactive at the same time informative.